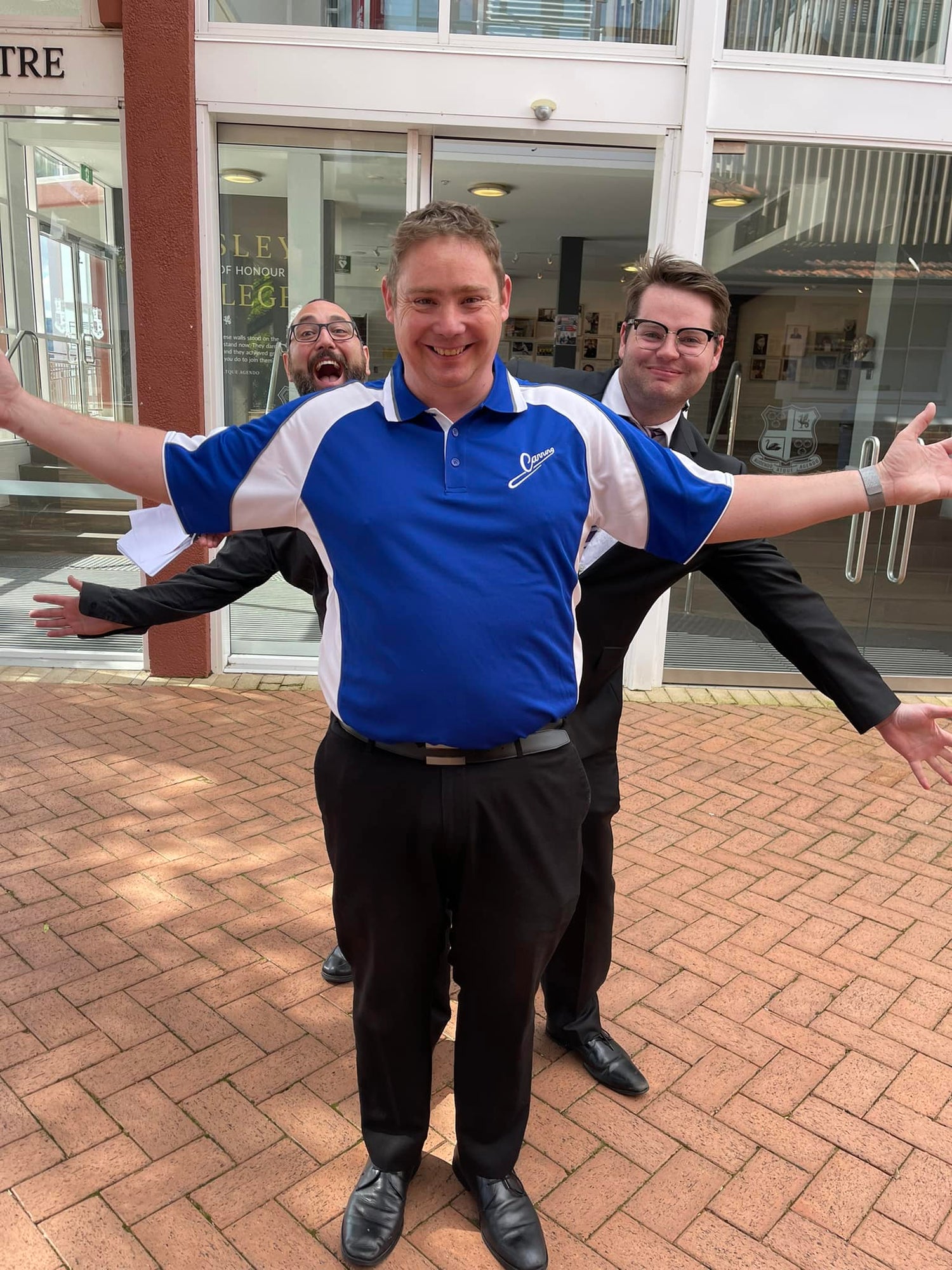 Volunteers
WABA doesn't function without a team of passionate volunteers who work on all of our events and activities!
Without the passion and commitment from our volunteers, WABA simply would not be the thriving organization that it is today
Thank you, for being such incredible volunteers. WABA appreciates you more than words can express ❤️
About Us
Western Australian Band Association (WABA) is a not-for-profit organisation dedicated to representing community bands throughout Western Australia. We are proud to be affiliated with the National Band Council of Australia, and we strive to promote and support the interests of our member bands.
Our objectives are centered around advancing the welfare & standard of community bands, promoting public awareness and appreciation of band music, fostering social interaction between affiliated bands, and encouraging the growth and development of junior players and bands.
We believe that the power of music can bring people together, and our aim is to create a supportive and collaborative community of musicians who share a passion for band music in Western Australia.
As part of our commitment to promoting excellence in music, we organise and conduct competitions and contests among our affiliated bands, and we support these bands in their efforts to compete at a national level.
We also maintain our membership in the National Band Council of Australia, which allows us to stay connected with other band associations across the country and to work together to advance the interests of community bands.
We are proud to serve our community and to be a part of the vibrant and diverse music scene in Western Australia.
2023 Executive Board